An Underdog Story: How We Landed Our Big Brand Portfolio as Total Rookies
There's one word that just gets me so pumped…

Underdogs.
 
Newcomers dropped into a gauntlet full of gladiators,
ready to fight their way to victory.

I've spent 3 years in New York and I learned that all creators are underdogs.
From the starving artists to the hustlers-
we're all staring in the face of Goliath with nothing more than a slingshot
and sheer courage.
Quick (But Awesome) Story
If you're reading this,
you too can probably relate to a time where you felt like the odds were against you.
I know I can...

It was roughly two years ago.
I was thinking about starting my very own agency.
And I knew as an independent I would have to offer something unique.
Something that was going to compete with bigger creative agencies.
But I had absolutely no industry experience.

So during Christmas of 2015,
I was scrolling through Instagram,
That's when I discovered this incredibly talented photographer named Rodney.

I was instantly taken by his work.
He did street photography and had only been shooting for a couple of years.

What's crazy is that he developed a really cinematic signature style
with the most BASIC photography equipment ...
I'm talking an amateur Canon camera with two generic lenses...
But damn his aesthetic was so DOPE.

He was in the same boat I was,
competing in a world full of bigger creatives with better resources-
with nothing more than dedication to his craft…
He, too was an underdog.
The Start Of A Legacy
During this time, I was a men's stylist and a creative director.
A lot of my early work involved producing photo shoots for menswear and lifestyle brands.
I knew that I would need an original photographer to offer the whole package.

After connecting with Rodney,
we decided to collaborate and break into the fashion community.
The thing was,
his type of cinematic photography was rarely seen in fashion…
Turns out, that's what made him so unique.

When a popular NYC designer caught wind that I had a new photography team,
He invited us to his exclusive Fashion Week Runway show that winter.

In fact, Rodney's photos stood out so much
that the designer requested all of his photos after the show and published them online.
If you know photography,
Then you know getting published is a huge accomplishment.

And the coolest part?
Rodney had never even shot fashion photography before.
He had never been to a runway show in his life.

Later that Spring,
I brought on another indie photographer to cover more ground.
From there, I added Anthony Laurienti and together,
we became the ultimate "dream team."

Suddenly we were getting featured by companies like Microsoft, The New York Rangers & New York Knicks, Timberland and more:

NY Knicks shooting guard, Justin Holiday
and Knicks sideline reporter, Rebecca Haarlow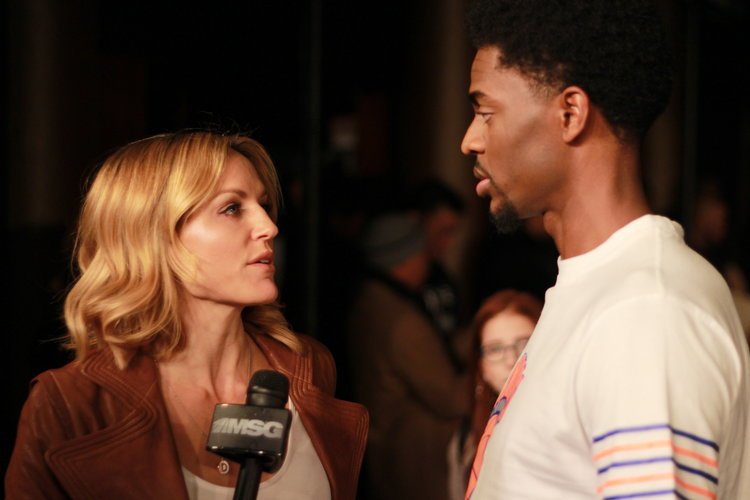 The New York Rangers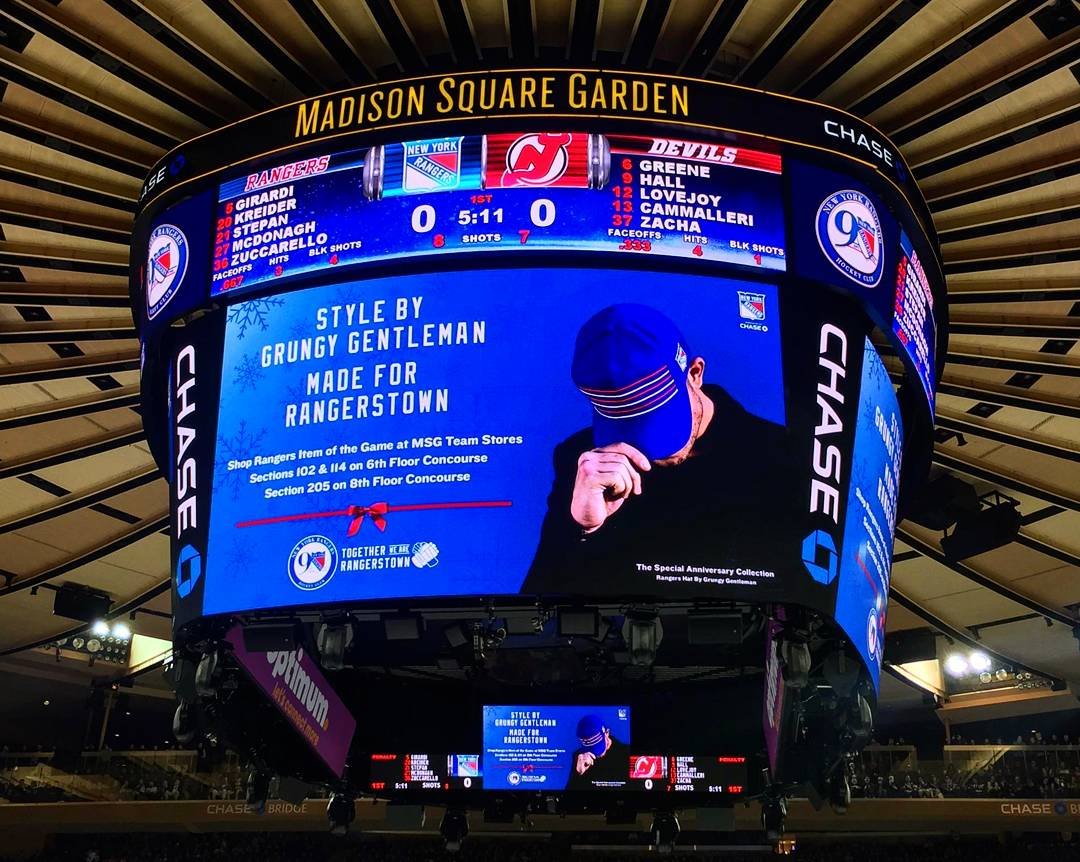 Son's of Anarchy's Theo Rossi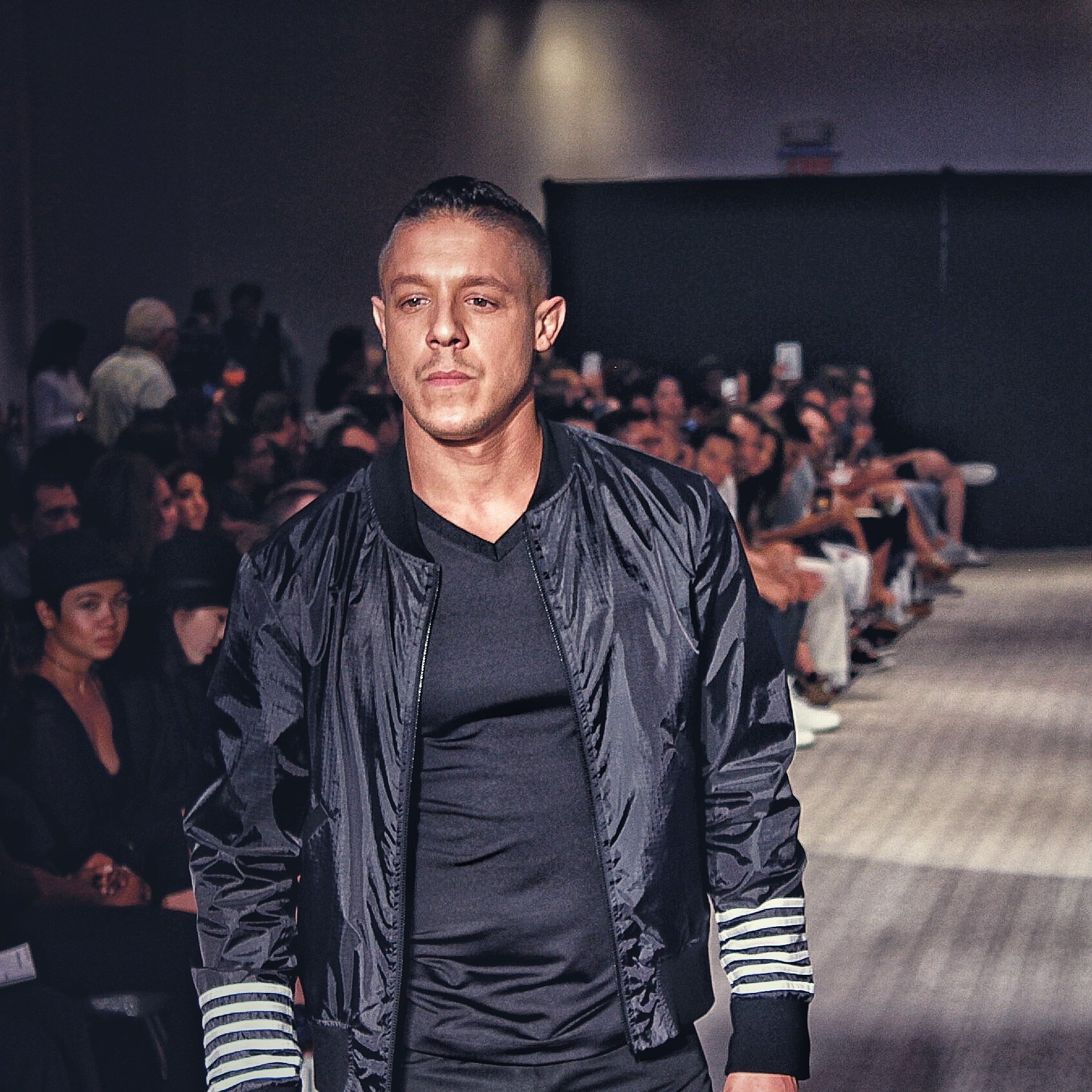 Timberland
This Is Just The Beginning...
It gets me so hype when I look back at our story.
We established an incredible portfolio in just a year and some change...
without the sparkling credentials and equipment that costs a fortune.
All we did was share a dream and kicked ass until it became reality.

I look back at where we came from.
Where we are now, and how the success happened so fast.
I realized my true calling is more than working with brands...
Its helping the Davids of the world conquer their Goliaths -
One by one.
PS: testimonials are cool and all...but we got a whole article feature the day after our very first project!
Check it out below: